Bauxite Residue Utilisation
It is estimated that between 2.5 and 5 million tonnes is recycled annually as an input to cement production, road construction, refractories, soil amelioration, dyke construction and landfill covering.
Applications can broadly be broken down into five categories:
use as a major component in the manufacture of another product because of its chemical composition, e.g. in cement (clinker production) for its iron and aluminium content;
use as a component in a building or construction;
use for specific properties, e.g. soil amelioration or landfill capping for its low permeability and phosphorus absorbing characteristics;
recovery of specific components present, e.g. iron, aluminium, titanium, lanthanides, scandium, yttrium, and gallium;
conversion of the bauxite residue to a useful material by modifying the compounds present in some way, e.g. acid mine drainage and heavy metal absorption.
Process changes at the refineries such as improved soda recovery and increased use of filter presses to generate a higher solids residue have become increasing common and resulted in the generation of more benign and useful materials. The increased development effort together with public, corporate and government attitudes have never presented such an encouraging environment for developing and implementing bauxite residue uses.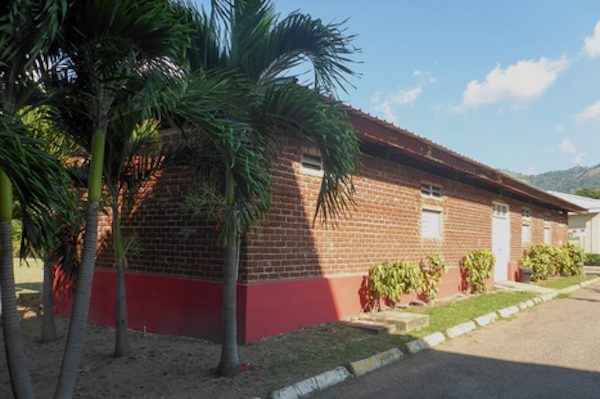 Since the start of large scale manufacture of alumina using the Bayer Process in the 1890s, the industry has sought ways of using bauxite residue in a sustainable manner. Despite the enormous amount of work and countless studies over many years, the utilisation rate has historically been modest. However, recent efforts and initiatives within the industry and by universities and entrepreneurs has led to a greatly increased utilisation rate.