A total of 217,350 lbs (98,588 kg) of beverage cans were collected and recycled by aluminium can manufacturers across the US during The Great American Roundup, resulting in more than $179,400 being donated to local charities.
The Great American Can Roundup (GACR) is a recycling challenge where companies compete annually over a nine month period to earn money for their chosen charity by collecting and recycling beverage cans. Since the GACR was established it has recycled 6.82 million lbs (3.09 kg) of aluminium cans, resulting in almost $5 million being raised for charities in the USA.
US can manufacturers and aluminium suppliers such as Novelis, Alcoa, Rexam BCNA, Crown Holdings Inc and Ball Corporation were among the 51 plant facilities, corporate offices and suppliers who took part in this industry-wide recycling challenge. These companies work together with local schools, charities and organisations to promote recycling and to give something back to their local communities. Habitat for Humanity, Toys for Tots and St Jude Research Centre are some of the charities who benefit from the funds raised by this challenge.
Rexam Beverage Can North American (BCNA), Chicago, came first place with a total of 78,000 lbs (35,000 kg) of aluminium cans being recycled which is equivalent to more than 2.7 million beverage cans. In addition to the $45,300 raised for local charities, Rexam's corporate headquarters received an extra $2,000 for winning first prize which they also donate to charity.
Second place went to The Whitehouse, OH, Rexam plant, who recycled over 14,600 lbs (6,600 kg) of aluminium cans resulting in a donation of $10,000 to charity and an additional sum of $1000 for coming second place.
Third place was awarded to the Ball Corporation's Findlay, OH, facility who recycling 35,323 lbs (16,000 kg) of cans and donated more than $24,700 to charity.
This industry challenge is sponsored by the Can Manufacturers Institute (CMI) to promote awareness of the environmental benefits of recycling aluminium cans.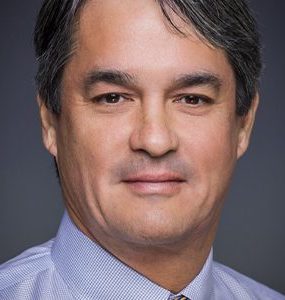 President, Can Manufacturers Institute
"This challenge is an excellent platform for our members to come together and be great environmental stewards by recycling the same product they produce."