The recycling rate for aluminium packaging in Germany, which historically has maintained high levels, increased further in 2013 to a record 89%.
Of almost 93,800 tonnes of aluminium packaging used in 2012, 83,500 tonnes were recycled, a study on behalf of the German Environment Agency shows.
The market research organization Gesellschaft für Verpackungsmarktforschung (GVM), which conducted the research, puts the figure for the recycling of aluminium at 89%, reaching a new high.
The continually increasing recycling rates for aluminium packaging in Germany show that the aluminium industry have recycling systems that function extremley well. One example being the yellow bin system which has established and is successfull. With the use of modern seperation technologys this system has the capcity to include other used metal products.
Based on the recycling rates that have now been achieved and taking into account the effort involved in collecting, processing and recycling the scrap as well as any material losses that occur, DAVR calculates the annual saving in greenhouse gases to be more than 390,000 tonnes of CO2, equivalent to the total fuel consumption of 13,000 newly registered cars on Germany's roads.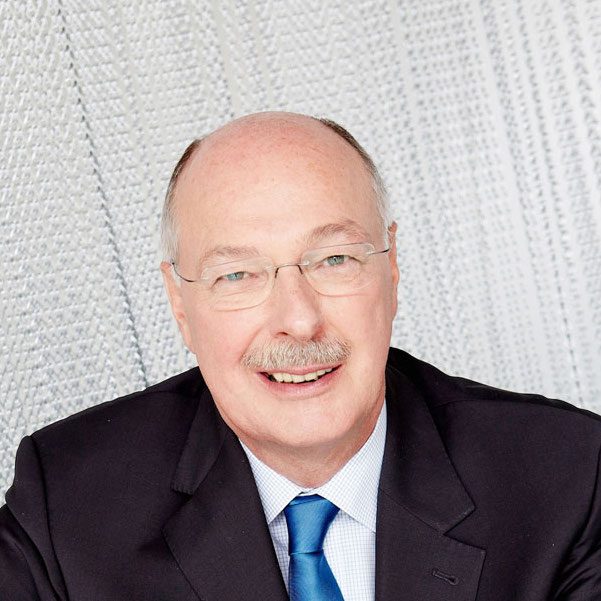 Executive Director
Gesamtverband der Aluminiumindustrie e.V.
"The current figures of GVM document the importance of recycling for the aluminium industry. The recycling of used aluminium from packaging, vehicles or other applications will be of increasing importance in the coming years. That's why the GDA will support the recycling of aluminium even more in future, and has activated its aluminium recycling division for this."