In addition to the processes of casting, extrusion and rolling, a number of other fabrication methods are used to realise product designs.
In general the same machining operations as with steel can be used for aluminium alloys. Usual methods are drilling, milling, thread cutting and punching. If the machining parameters and the forms of tools are chosen correctly, most aluminium alloys can be machined with considerably higher speed than steel.
The bending equipment and methods for aluminium are basically the same as for steel. However, when bending aluminium plate to form profiles, the alloy temper and elongation capacity should be carefully considered. Forging is used to form special components mainly for automotive applications. In addition to the precise forming of the components, the cold forming process also increases the strength but decreases the elongation capacity of the material.
The main methods for cutting are: plasma gas cutting, shearing and sawing. For minor cutting operations special disks can be used, for instance when preparing weld grooves.
Plasma gas cutting is highly effective, fast and versatile. It is normally used on plate material and not suitable to cut complex extruded profiles.
Hearing (scissors) is also used on plate, sheet and flat bar profiles. It is fast and effective, and gives a precise and clean cutting edge.
Sawing is a rapid and versatile cutting method. Two main machine types are the band saw and the circular saw. Using the right tools e.g. with extra clearance between the teeth of the sawing blades for chip release, high cutting speeds are possible.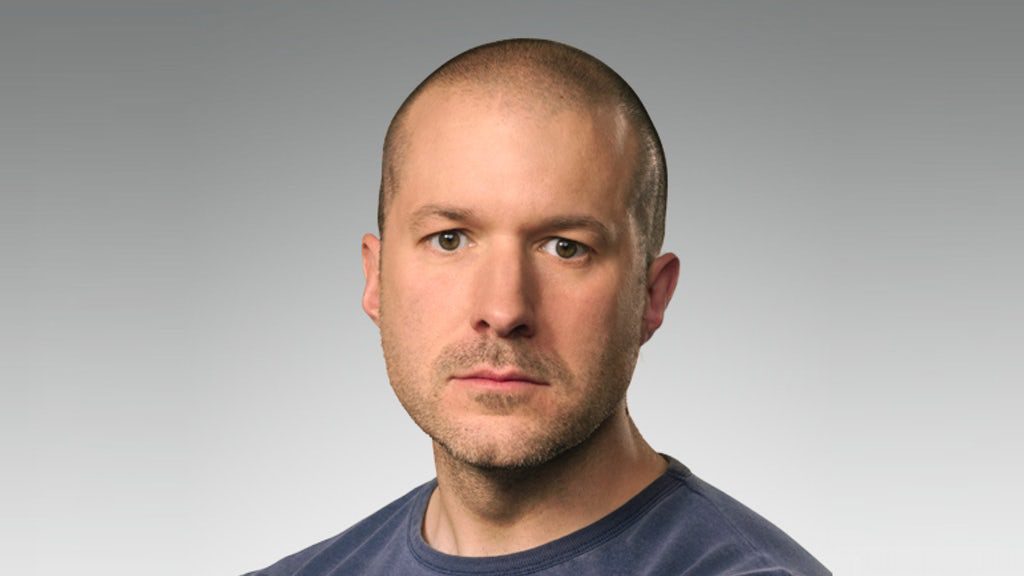 "The only way to make the MacBook Pro unibody was to machine it from a single piece of aluminium."
Apple MacBook Pro Aluminum Unibody Design Video