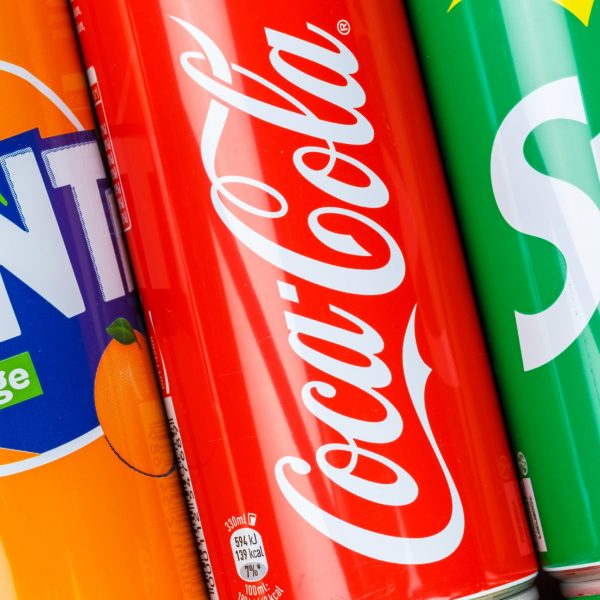 The aluminium beverage can is one of the most sustainable packaging solutions available, because it protects its contents, is cost-effective and can be recycled after use again and again.
In North America and in Europe, a beverage can will be produced, filled, distributed, consumed, collected and recycled back into a can within 60 days.
The aluminium drinks can is the most recycled beverage container in the world. Since 1970 three trillion cans have been recycled worldwide.
An aluminium beverage can weighed almost 17g in the early 1990s; today it weighs on average less than 15g.